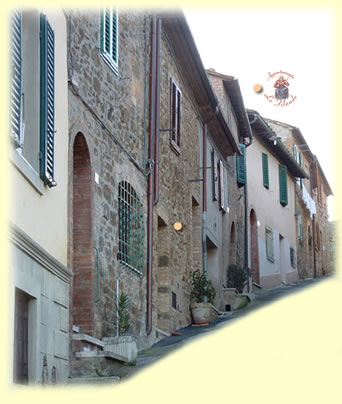 In the heart of Tuscany where you still find unspoilt nature and pure air, where colours and tastes are still what they used to be and you can enjoy the voice of silence, lies Montalcino, a medieval town full of history and ancient civilization. The apartment "Le Filande" (the S[pinners) is in the historic centre of Montalcino in a quaint, quiet street. It is part of an old XIVth century building that has been completely restored, bringing back its original architectonic features. Here you can relax and enjoy the exceptional charm of this medieval town.







Via Corsica - The apartment "Le Filande"




The name of the apartment comes from the spinning that took place in the houses of this neighbourhood in the XIXth and XXth centuries.
There were small laboratories where manpower was entrusted mainly to women who took on different roles according to the jobs they did.
The work of spinning was hard and tiring and for a large part of the XIXth century it represented the link between country life and factory discipline.



A green area in the immediate proximity of our apartment provides an enjoyable walk along the XIVth century walls of the medieval town of Montalcino or a pleasant place to sit and read on a bench with a view of the sunset over the horizon where you can appreciate the beauty of the Val d'Orcia and its hill-top towns (Montalcino, Pienza, San Quirico d'Orcia, Castiglione d'Orcia, Radicofani).

Montalcino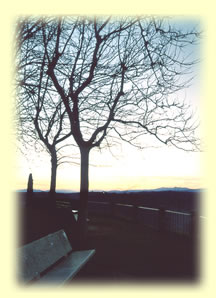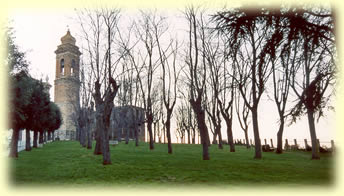 HOW TO REACH US




For information tel. +39 340 5975547
info@lefilande.it